Floor Beam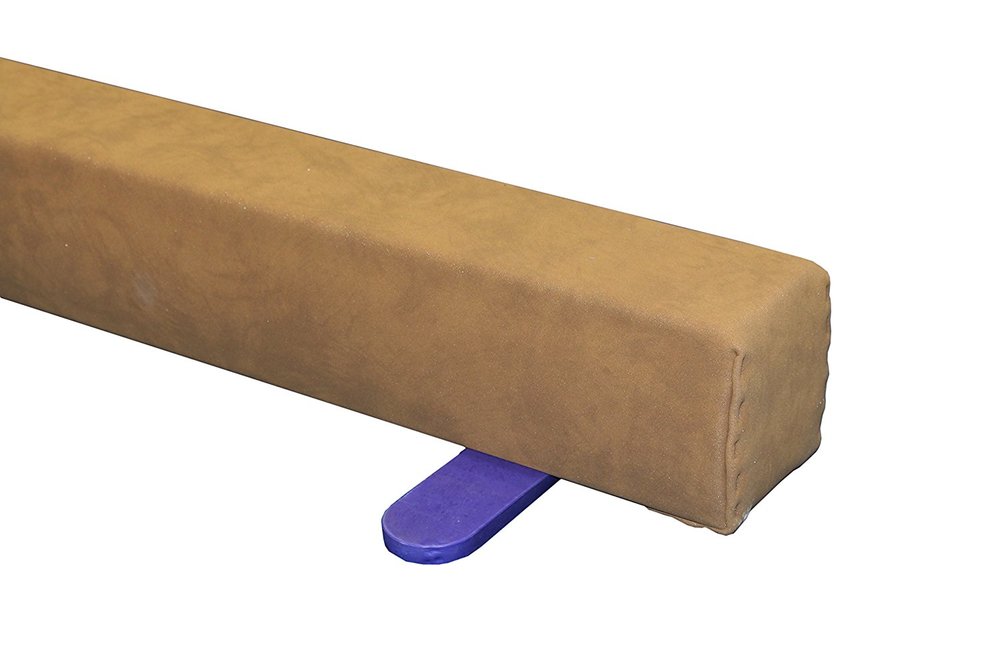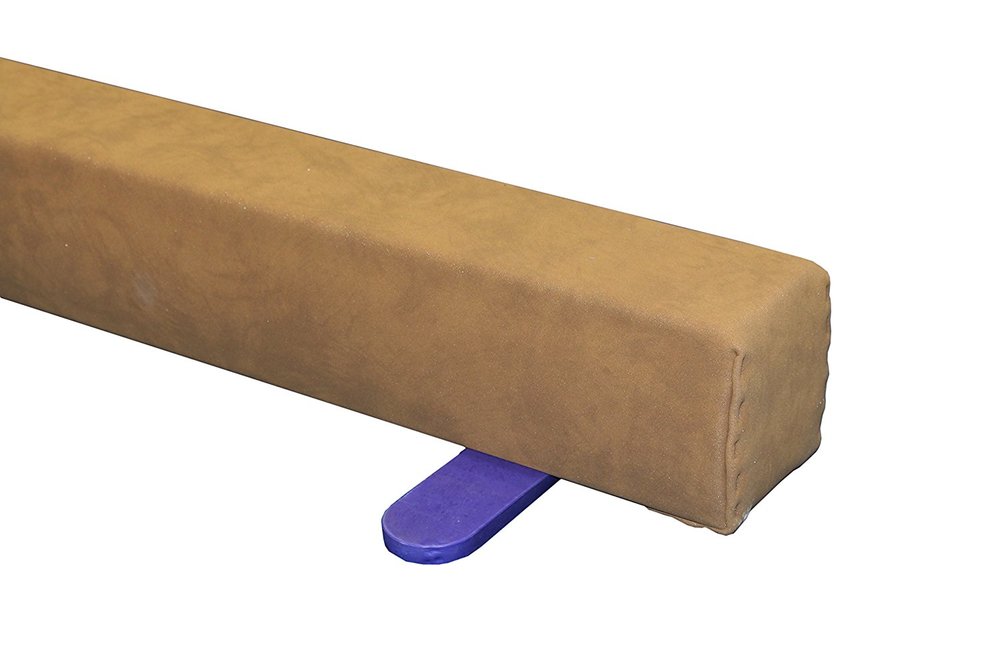 sale
Floor Beam
The Addie Beam is a practical and safe home gymnastics training beam that will help your athlete train and perfect beam skills. It's 8 ft long and competition width (10 cm) – the perfect size for practicing leaps, turns, handstands and many more gymnastics skills.
The Addie Beam looks and feels like a competition beam, featuring realistic synthetic suede, a hollow wood core and rounded top corners. This allows gymnasts to train with optimum hand and feet positioning.
Support legs are plastic with a beveled top edge to help protect little feet. Compare them to competitors' steel legs which can be painful for young gymnasts. The Addie Beam is a perfect gymnastics beam for home or gym use.
Hollow wood core
Synthetic suede cover similar to competition beam
2 Year Warranty
8ft long x 10cm wide x 5.25 in high
Other items you may be interested in: