42' x 42' Spring Floor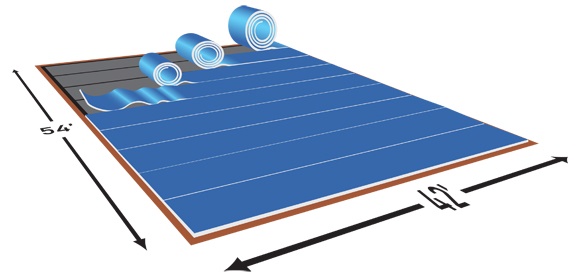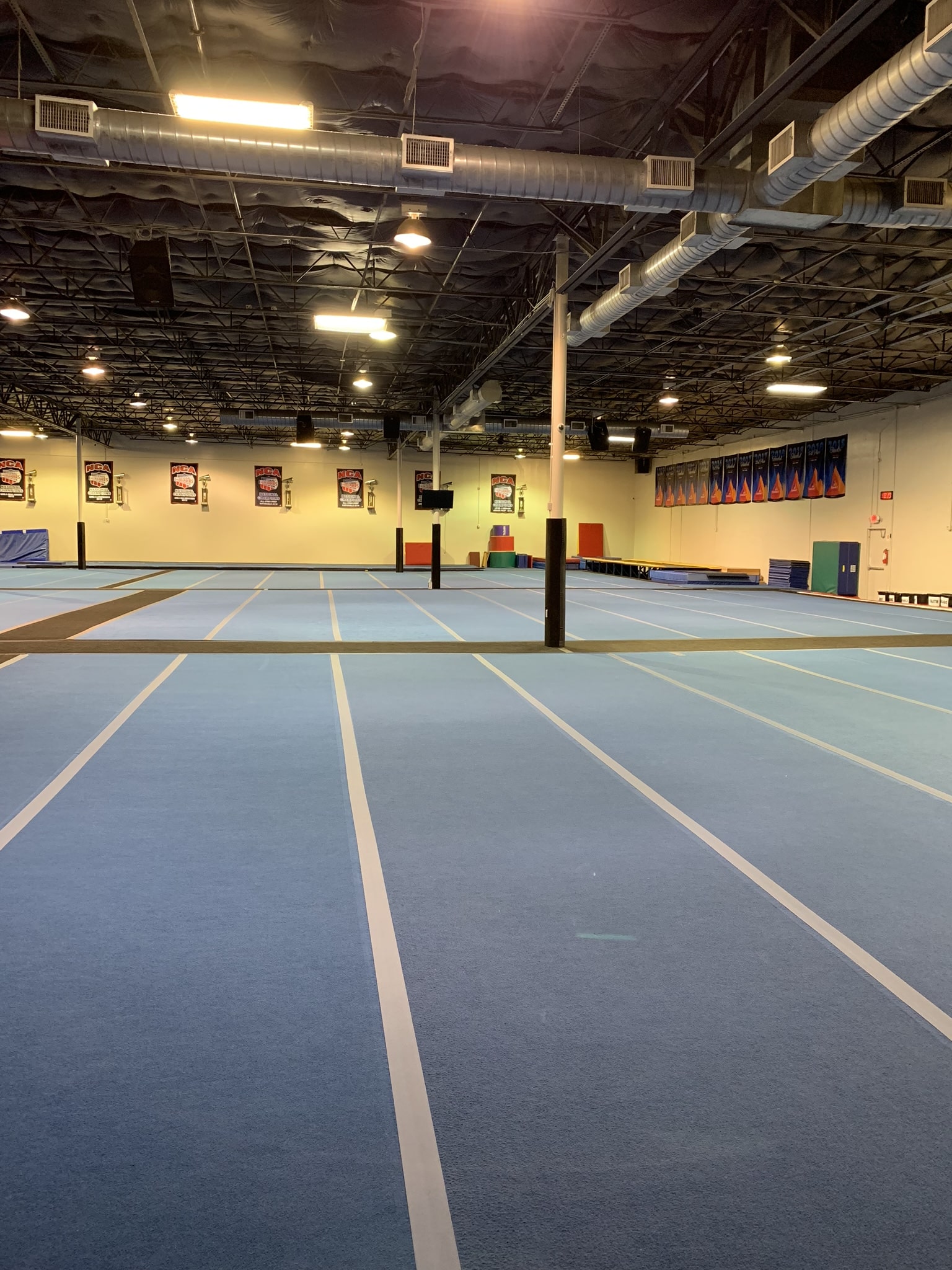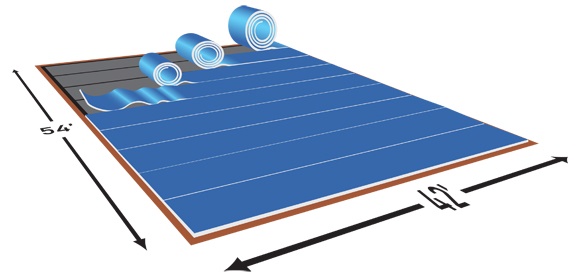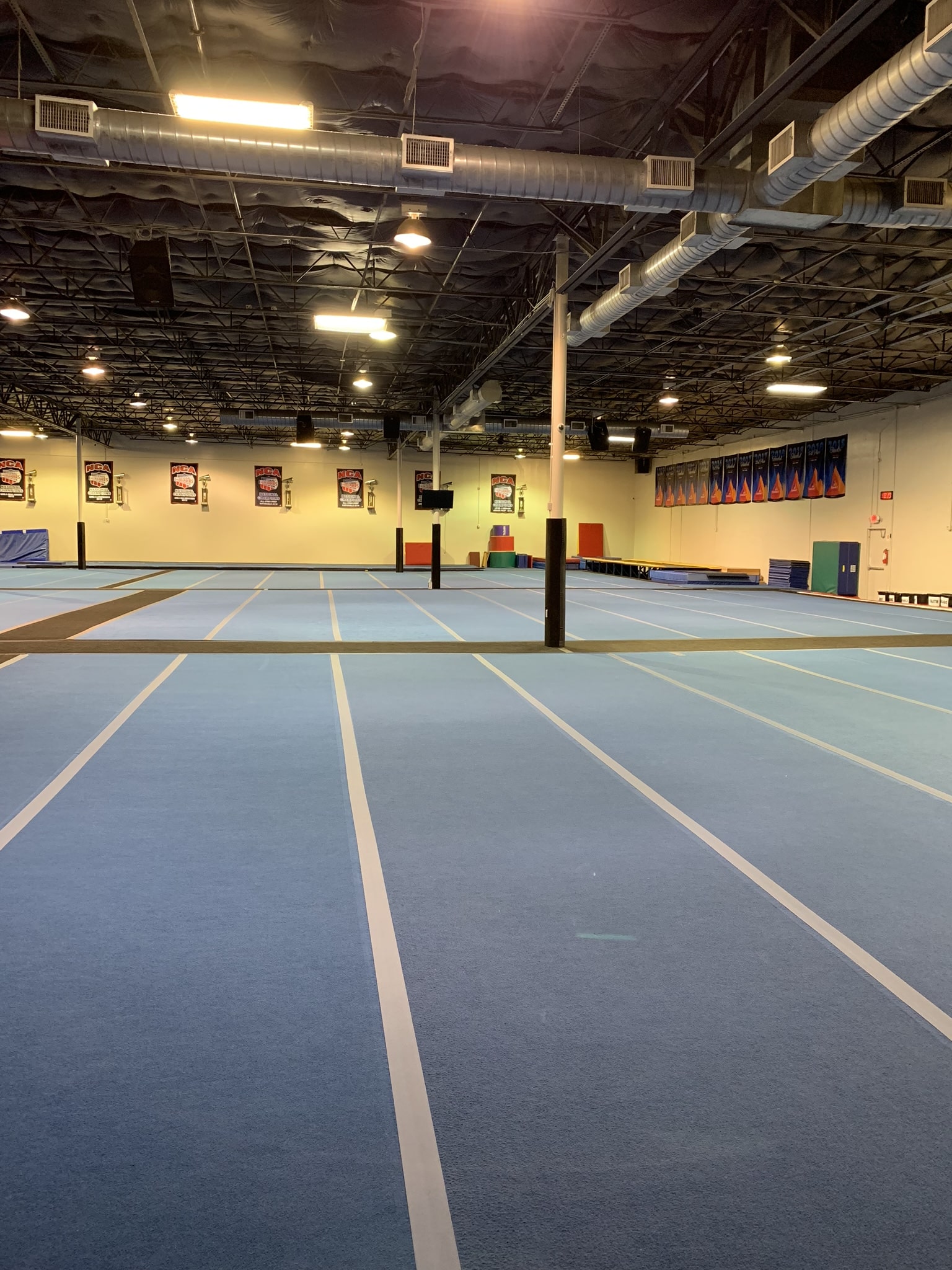 42' x 42' Spring Floor
SKU: SF-4254
2 layer Baltic Birch and velcro system with Bolt and Power Spring - 12 year warranty.
Carpet bonded foam pictured sold separately.
Shipping Zones
Zone 1: Southeast, Midwest & East Coast (within 900 miles)
Zone 2: Southwest & Mountain West (within 1,500 miles)
Zone 3: Northeast, Northwest & Canada (Over 1,500 miles)
THE assembled spring floor is two layers of Baltic Birch and Velcro system with oversized Velcro & 4" springs with pop in retainer cap. Each bolt is held in with an epoxy. Bolts are used to ensure each spring assembly will stay attached. Baltic Birch wood, using 4" springs.