Floor Border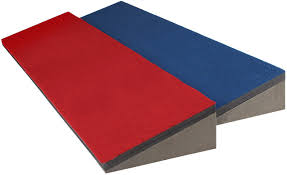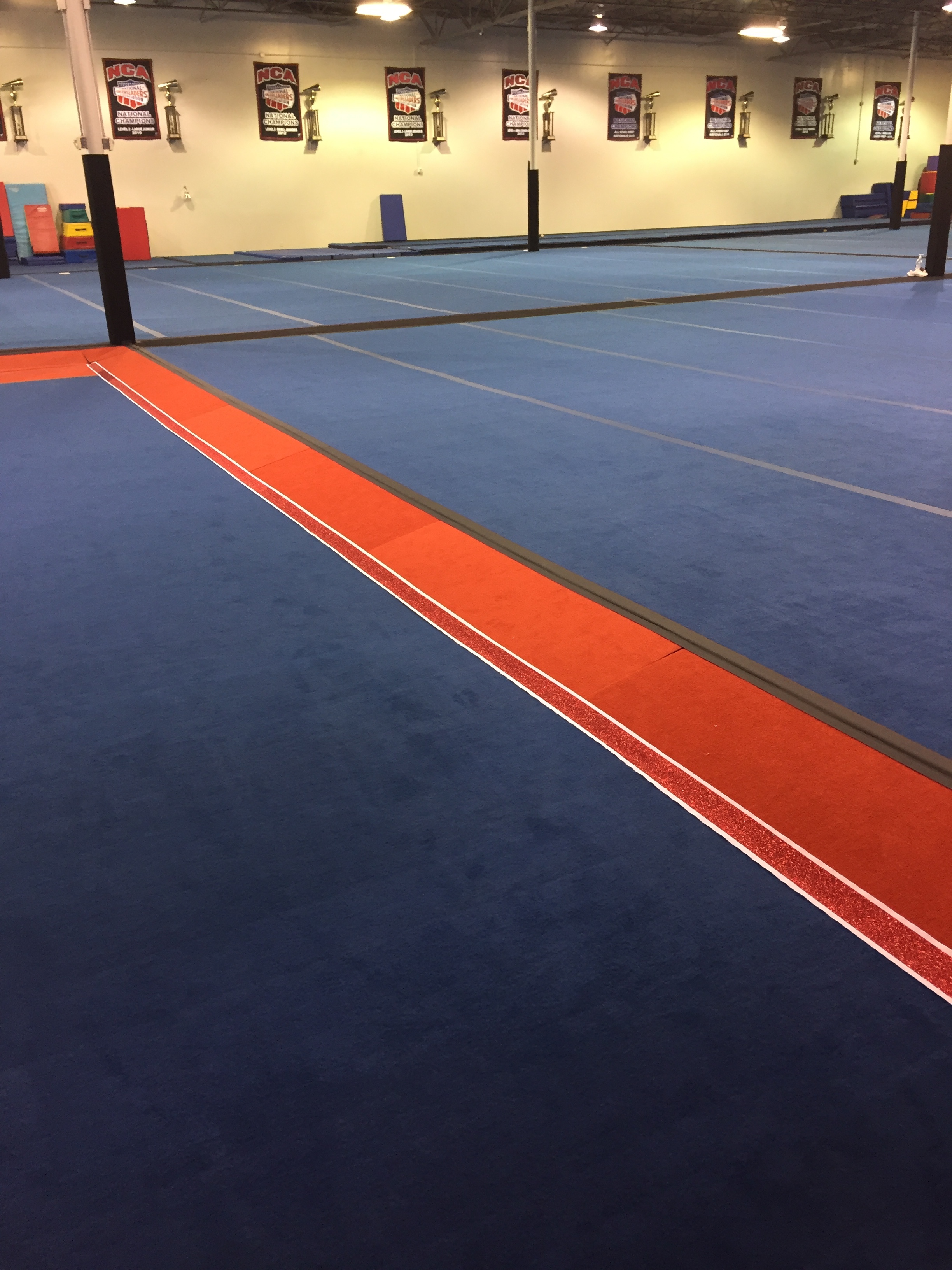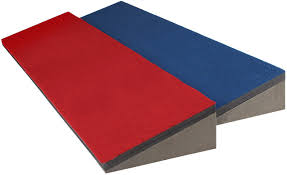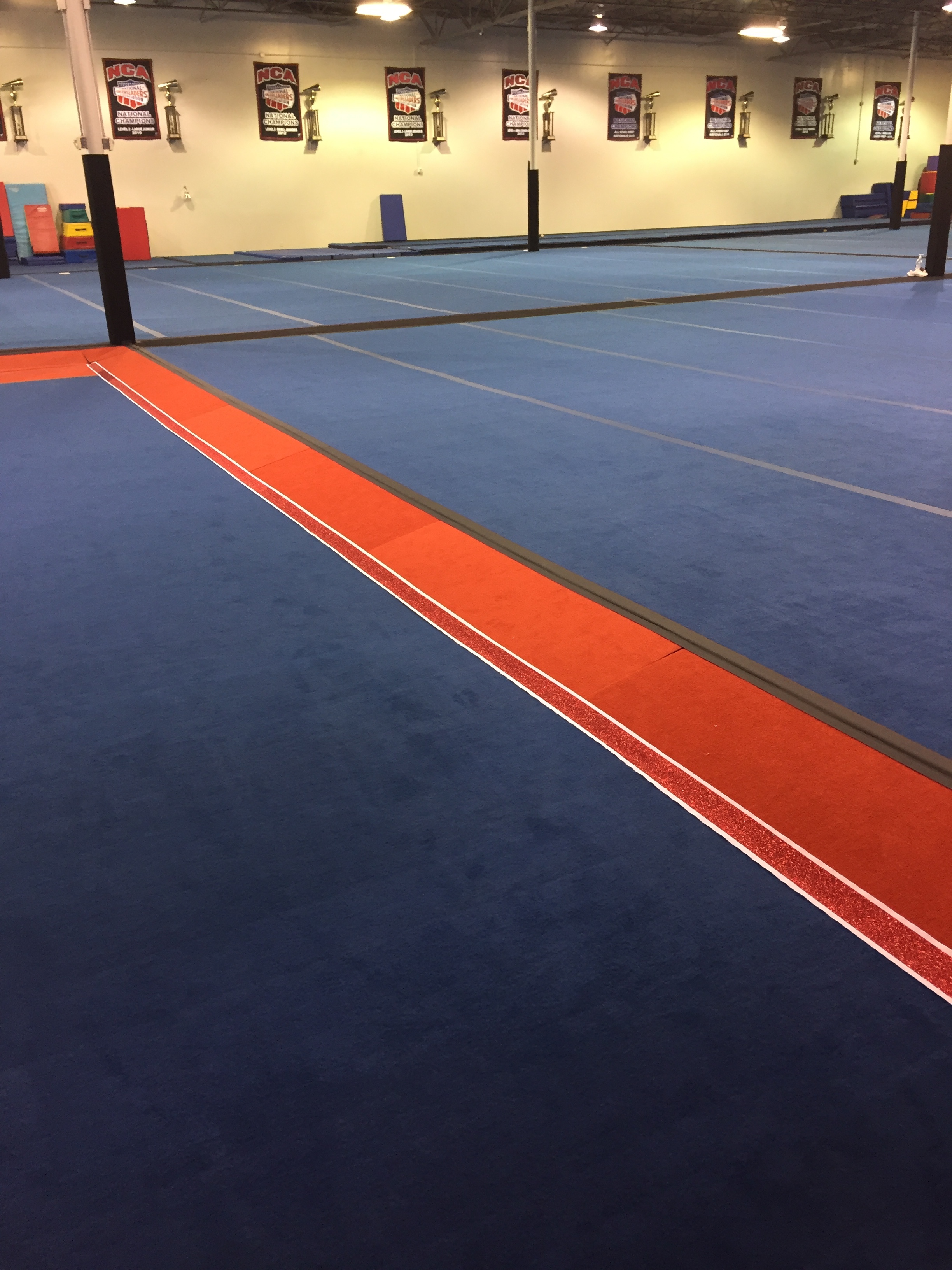 Floor Border
Sloped foam border for the spring floor edge.
Border systems include Velcro - please note color in the check out form.
SKU: FX-118
SKU: FX-118C
Dimensions: 18" x 6' x 6.5" tall
Weight Per piece: 14 lbs
A full floor border is 32 pieces and 4 corners
Give your floor a nice clean finish with our 18" Floor Skirts.
Attach to foam borders with 4" hook fastener.
This floor border has (2) 18" x 42' long sections and (2) 18" x 54' long (2) sections and 4 corner pieces.
Other items you may be interested in: