Carpet Bonded foam Non-Flexible 6' x 42' x 5/8"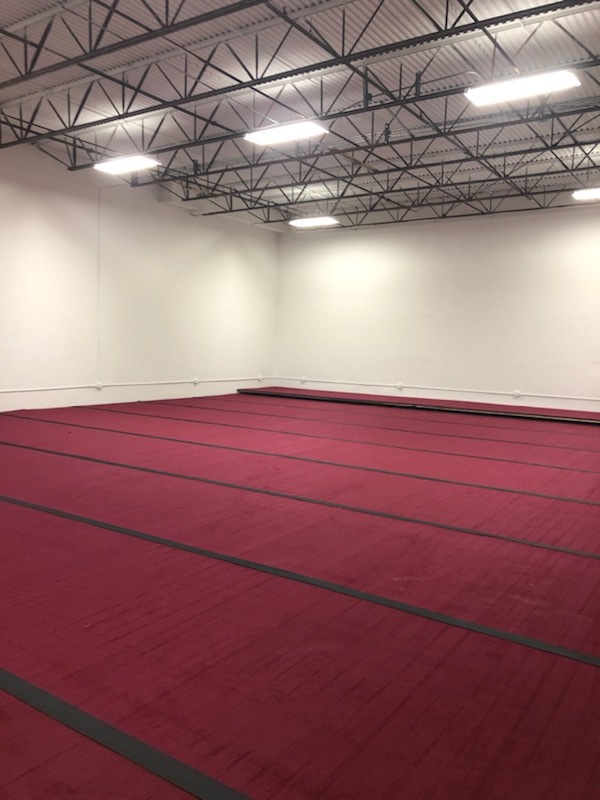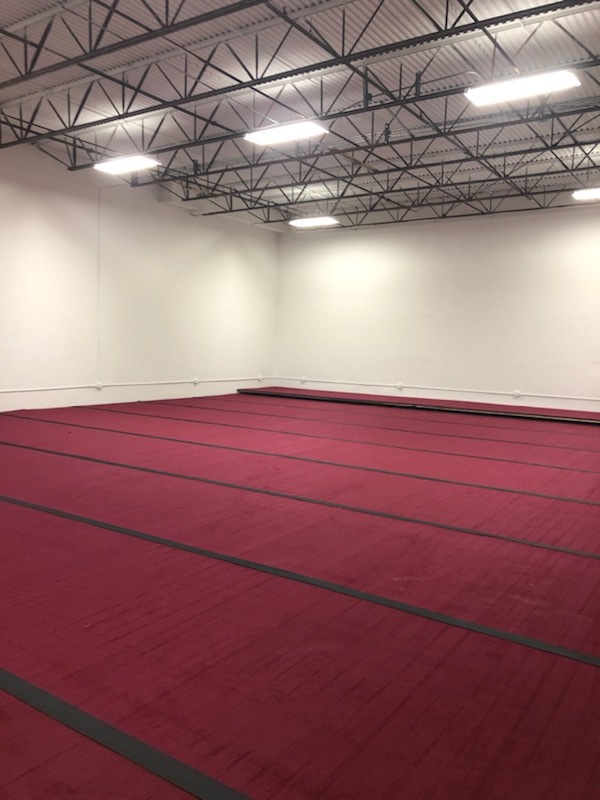 Carpet Bonded foam Non-Flexible 6' x 42' x 5/8"
Carpet Bonded foam shipped by region:
Zone 1 - AR, KS, LA, MO, MS, OK, TX
Zone 2 - Southwest, Southeast and Midwest
Zone 3 - Northwest & Northeast
This 6' x 42' NON-Flexible Roll of carpet Bonded foam is 5/8" Thick.
Easy to Move and Set Up

One-Person Set Up

Easy Storage

Financing Available

Top quality carpeting is permanently bonded to crosslinked polyethylene foam base.

Available as single 6' x 42' rolls. Purchase full 42' x 42' floor (7 rolls) or 54' x 42' floor (9 rolls) and save! Multi-roll floor systems include velcro strips for joining individual rolls for larger floor configurations.

*IMPORTANT WARRANTY INFORMATION**

ALTERING THIS PRODUCT IN ANY WAY--INCLUDING CUTTING IT TO FIT SIZE--VOIDS MANUFACTURER'S WARRANTY AGAINST DEFECTS IN MATERIAL OR WORKMANSHIP AND NO RETURN WILL BE ACCEPTED. MANUFACTURER'S WARRANTY COVERS ONLY FULL, COMPLETE AND/OR UNALTERED ROLLS.