Soft Mat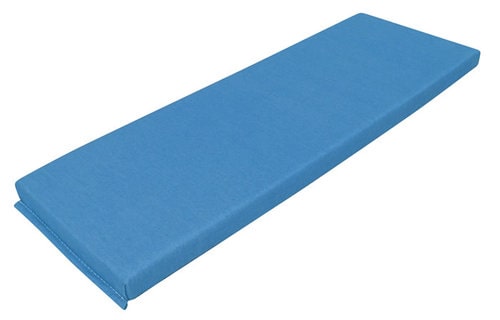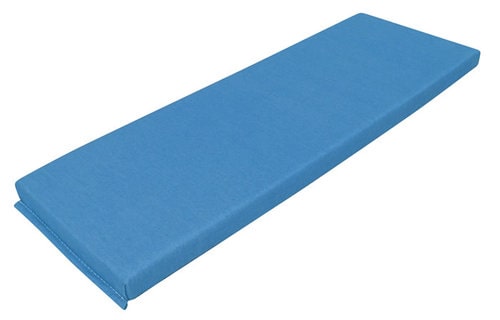 Soft Mat
The Soft Mat can be placed at the top of any stack of mats, making plopping and falling fun and not so scary for your young gymnasts. It's perfect for use in place of traditional sting mats or throw mats.
The Soft Mat can also be draped over a vault, beam or bar. Children love the soft, forgiving surface. Parents and coaches love how the mat helps kids feel safer and more confident in their gymnastics practice. Please note these mats are not intended for use on hard surfaces.
X-marks the spot on this target mat's soft-yet-strong denim top surface. Intended to help make round-off entry and dismounts more comfortable by providing additional cushioning.

All Norbert's X-Mats feature a denim cover and are filled with resilient 3-LB 90-ILD high rebound foam filler. Cover features hook and loop closure for easy washing and foam replacement.

Approved for use in competition by both USAG and FIG.
Color Note: Denim dye lots change often so your mats could be lighter or darker than what is pictured.
Other items you may be interested in: