Cargo Nets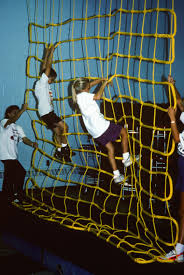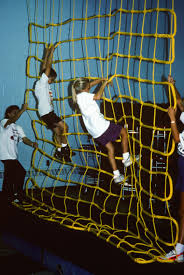 Indoor Cargo/Climbing Netting features include standard sizes and lower prices. New design consists of bright yellow 3/4" diameter polypropylene rope with a non slip weave for rugged use. 12" x 12" square grid complies with current playground equipment regulations.

Instructions are included, mounting hardware is not.
Smaller 9" x 9" square grids and outdoor netting available, please call for pricing.
Please note that cargo nets are made to order. Once in production, these items cannot be changed, cancelled or returned. All cargo net sales are final.